Rhode Island
The League of Women Voters is a nonpartisan political organization encouraging informed and active participation in government.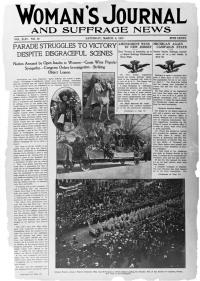 For almost 100 years, we have made a difference in our democracy.
We influence public policy, advocate for issues that affect our lives, and encourage greater participation in public life.
We welcome men and women, citizens and non-citizens, young and old to join us in our work.
Who are we? We are the League of Women Voters, an organization of women and men who want to make a difference in the political future of our country.